WEDDINGS AT SUNSET RESORT

Visualize a place you have always dreamed of for your perfect tropical wedding, where a combination of the magnificence of a natural surrounding and romantic ambiance merges to satisfy every bride's idea of a true Jamaican experience, where every bride can be a princess and the groom-her prince charming……. purely, a place for your ultimate dream wedding.
Start your lifetime memories in the ultimate location where we provide wedding ceremonies, wedding renewals, receptions, incredible wedding packages and exclusive wedding planning services in a personal, naturally beautiful, relaxing setting that redefines and will indubitably bring you to relive the bond that first brought you together.
Our dedicated wedding professionals will make your wedding an unforgettable moment with an exceptional level of professionalism. Let us make your Dream Wedding a Reality.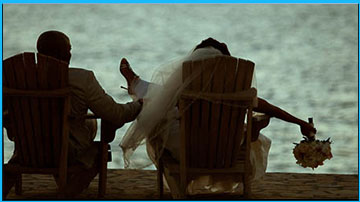 PHOTOGRAPHERS
Our photographers are experienced, talented, professionals who will work with you to provide the best photo shoot for your special day. Some wedding photographers will cost more than others – but you choose the one with whom you are comfortable.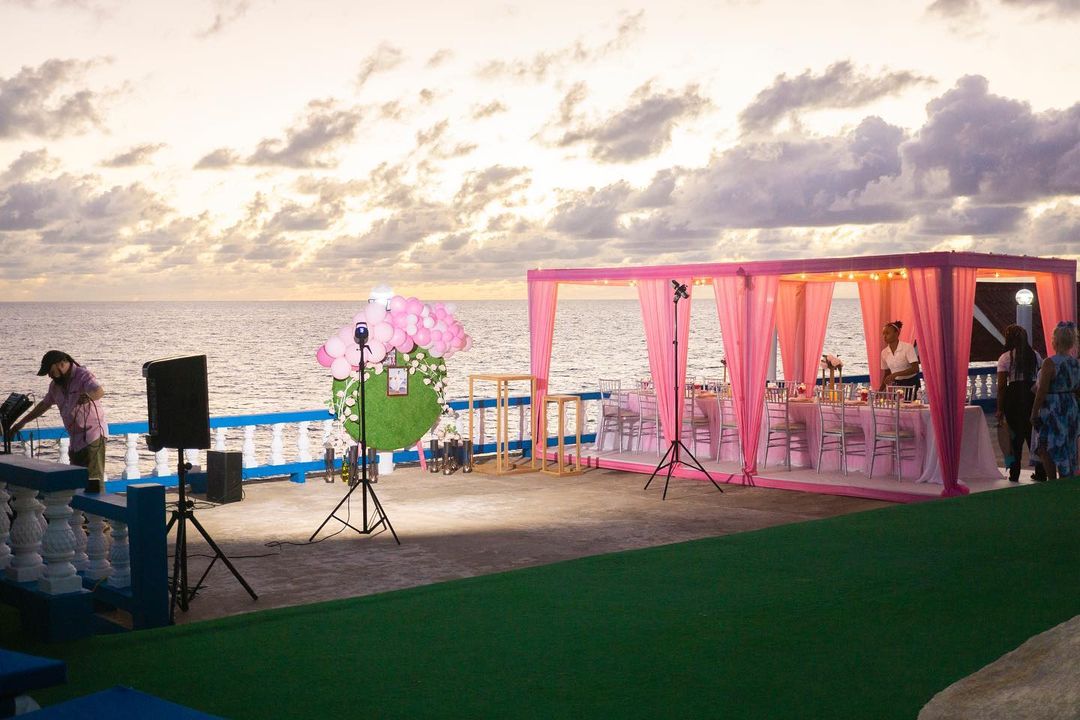 MUSIC DJ SERVICES
Celebrating these special moments requires music that fits the occasion or the dance for evening – whether it be the first dance, the Mother-Son dance, the Father-Daughter dance or last dance. Choose from our recommended list of DJs who will work with you to ensure the right song for the right moment.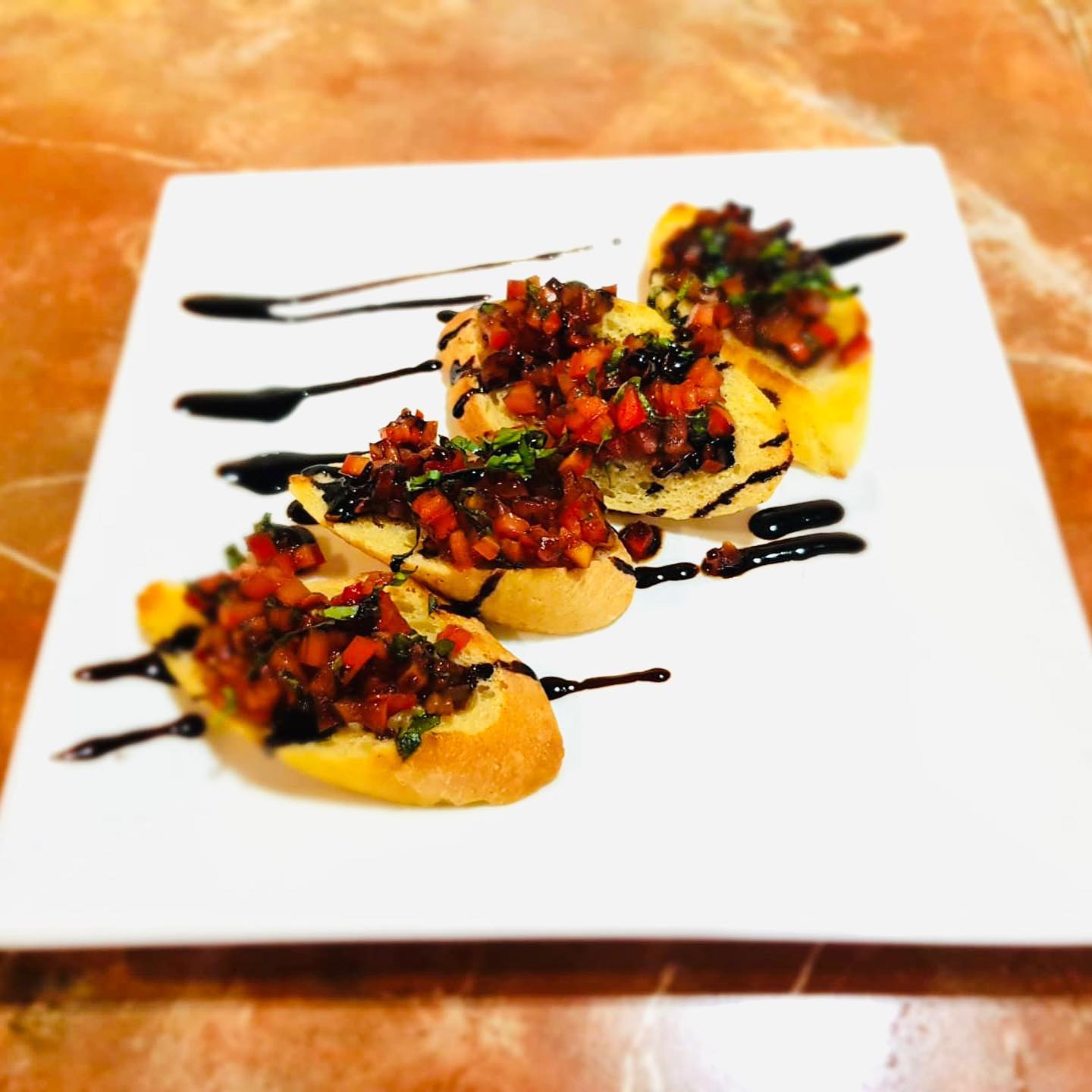 CATERING SERVICES
Our menu provides our guests with the protein options of chicken, curried goat, fish, pork chops or roast beef that are combined into the pricing options for two (2) or three (3) meat choices. Our dinners are silver service with all silverware, plates, glasses, napkins and tablecloths for all tables.
---
ADDITIONAL OPTIONS AND INFORMATION:

DEPOSIT REQUIRED FOR WEDDING:
A fifty percent (50%) deposit is required forty-five (45) days prior to wedding date while the balance is due before wedding. We accept cash or credit cards such as Visa, MasterCard, or American express.
ALCOHOL:
This can arrange on request at an extra cost as an option or the Wedding Party can provide their own one (1) day prior to Wedding.