SUNSET RESORT FEATURES AND AMENITIES

Hotels in Treasure Beach are among the favourite for many travellers who want tranquility, a sense of security. At Beyond Sunset Resort and Villas in Calabash Bay you can expect to get the true Jamaica hospitality and the chance to discover the South Coast's vibrant local culture and untrodden beaches. Treasure Beach is also known for being Jamaica's safest place to live and vacation.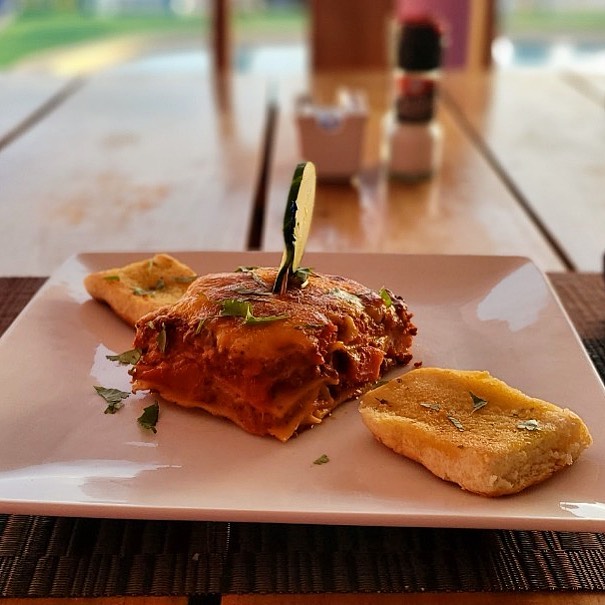 RESTAURANT
Beyond Sunset Bar and Smoke Grill provides the best food and beverage service in Treasure Beach. We serve breakfast, lunch and dinner. Enjoy our daily farm to table dishes.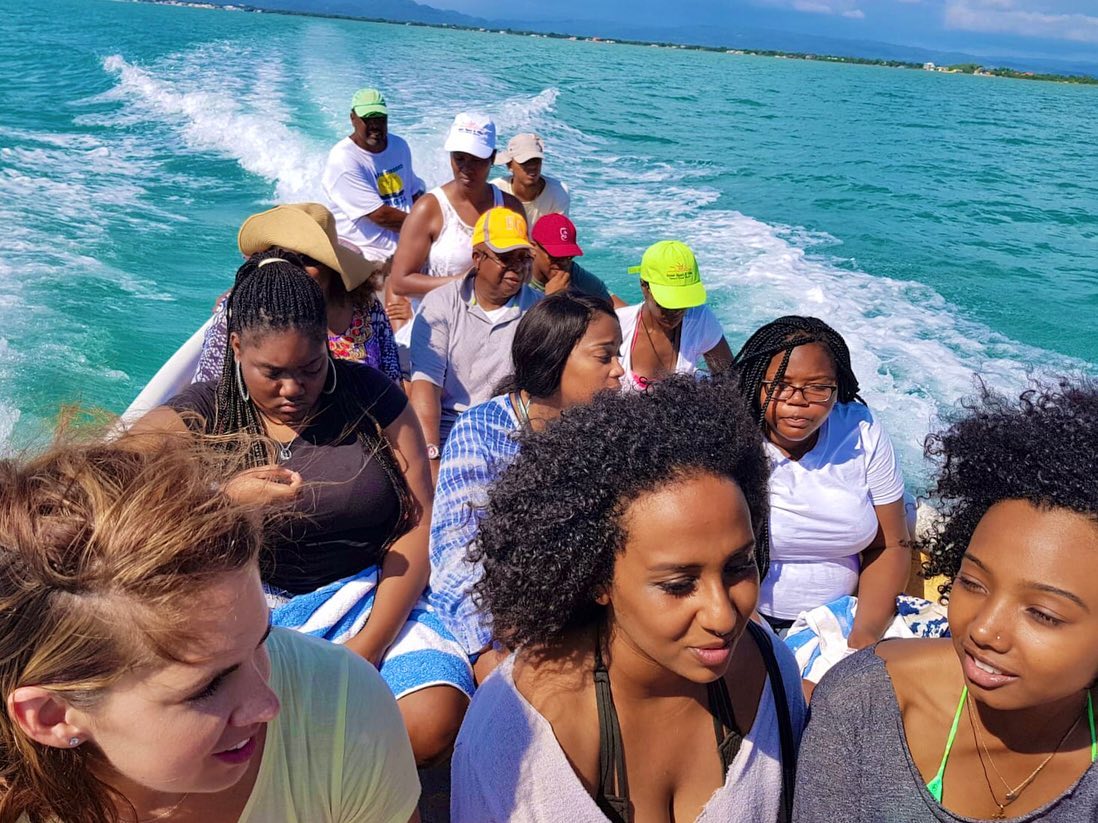 TOURS & ACTIVITIES
Our front desk will be able to arrange tours of local and island wide attractions. Stop by and discuss with us.
WELLNESS SERVICES
We can arrange onsite wellness services right here on property or in your room. Our front desk personnel can arrange the most relaxing experience for you.
---
TESTIMONIALS FROM GUESTS